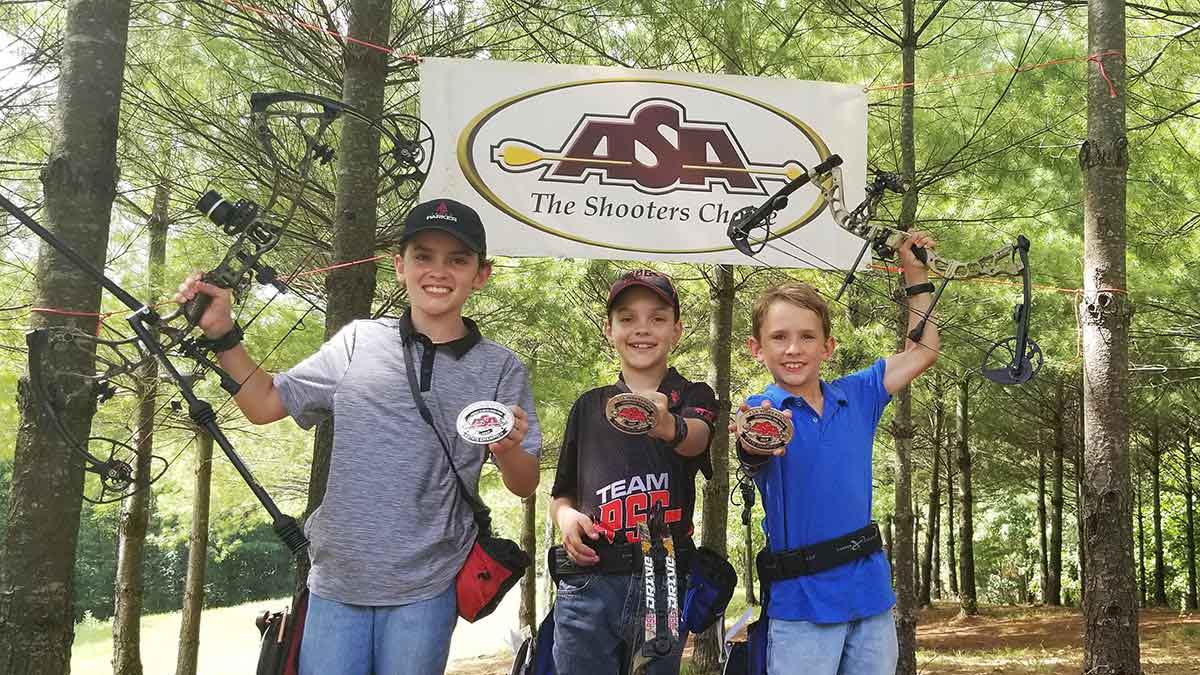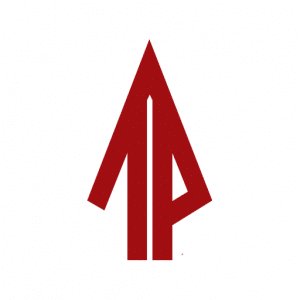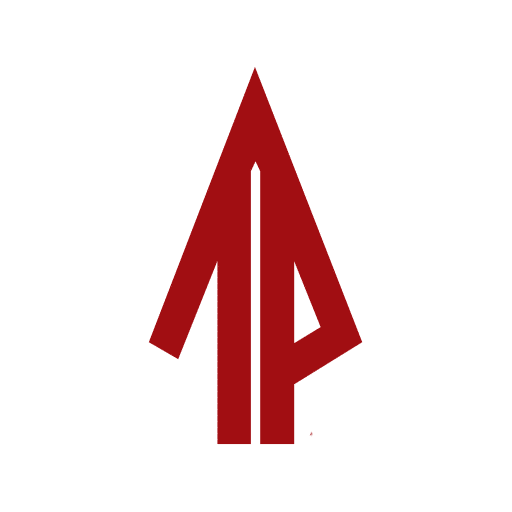 3 brothers win at the NC ASA State Championship
Lifetime memory made today. We train together, enjoy the outdoors together, and take many adventures together. Today was a day when they're 70 they will remember. The boys had trained hard and they were fortunate to win state championships together on the same day. The family cheered Jack, Joe, and Josh on as they took first place in their respective divisions at the NC ASA State Championship. 
*This put the Team Parker over a 100 trophies won by the kids while they were 13 and under! Those trophies are so much more than just trophies. They represent life together, a lot of time playing and training together. We cherish the fact that we get to be with them on the adventures. So many life lessons are woven into archery. Actually, archery has become a forum to teach life skills, lessons, principles and the opportunity for us to be the ones teaching them to hit the bullseye in life!